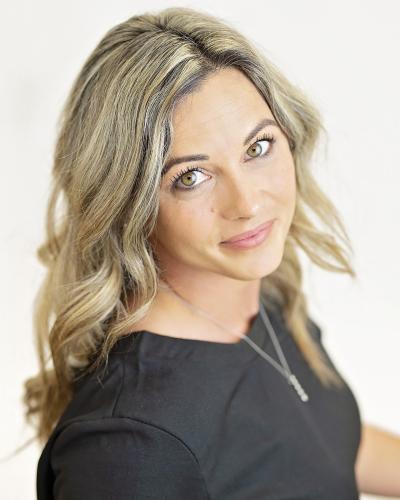 "...whatsoever ye do, do all to the glory of God." 1 Corinthians 10:31
This is a scripture I live and work by.  It is what I use as a compass in my business and personal decisions, and best describes what I am about. 
Real estate was a hobby that I kept up with in my free time.  Then, with the encouragement of my family and friends, I decided to turn it into a career.  I have truly enjoyed becoming a member of the ERA Newlin & Company family. 
In my time away from real estate, I am the sole owner and operator of Texas Boating Services and Texas Wake Lessons where I have been serving boating enthusiast across West Texas for the last 10 years.  With a record of exceptional quality, we are now known as the best in the region and are exclusively used at the area dealership, no contract required.
Agent Email
kassie@sanangeloera.com