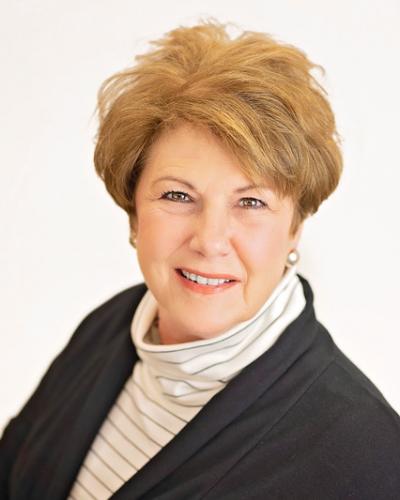 Thank you for your interest in Kathy Newman, a residential properties specialist with ERA Newman & Company Real Estate Professionals. Kathy is a West Texas native with more than 30 years of education experience in Eldorado and San Angelo, who understands buying and selling a house can be as tedious as teaching quadratic equations to 7th graders. Therefore, she is prepared to do all her clients' home work from start to finish.
Kathy's Background
Originally, Kathy was born and raised in Sonora, Texas. She received a bachelor's degree in education from Texas Tech University, and a master's degree in counseling from Angelo State University. Kathy and her husband, Kenneth, later moved to Eldorado where she spent 30 years teaching, counseling, and raising a family. Kathy is the proud mother of two beautiful daughters, and will soon be a grandmother. After retiring from education, the Newmans relocated to San Angelo, and a year after their move, Kathy applied for her real estate license and found a new passion in the tight knit community she loves.
Community has always been important to Kathy, which is why she dedicates her spare time to
tutor with San Angelo public schools;
deliver meals for the elderly;
volunteer for Goodfellow Air Force Base Appreciation Day;
serve as deacon and assist as an usher at First Presbyterian Church;
deliver flowers to people confined indoors;
and play hand bells in her church choir.
Kathy's Approach
Overall, Kathy believes her teaching and counseling background, along with her commitment to community, make her a better real estate agent. She knows the importance of listening to the needs of her clients and guiding them through the home buying and selling process. Because of her approach, Kathy witnessed million dollar sales within the last two years. Even with this success, however, she never compromises her clients' needs.
If you are a buyer or seller, and want someone who will listen to and value your needs, and who loves community, call Kathy Newman at (325)650-3235, or by email at kathy@sanangeloera.com, and let her do your "home work" today.
Agent Email
kathy@sanangeloera.com